5 reasons why merchants choose FreedomPay over Adyen
FreedomPay's award winning commerce platform serves many of the world's leading brands including the top 10 food service providers, the top 5 resorts/hotels, and many of America's global retailers. FreedomPay provides an all-in-one agnostic solution, fully integrated commerce platform for all your payment needs in-store, online and mobile, making it a popular alternative to Adyen. Join thousands of businesses growing with FreedomPay.
Let's start to build your connected payments solution today
Select payment technology providers of choice vs. limited choice
Choose the ideal acquirer vs. being told which acquirer
Tap into omni-channel payment technology expertise vs. historic eCommerce player
Consumer focused technology vs. payments and acquiring
Go-to-market faster with leading industry integration timeline of 4-6 weeks vs. months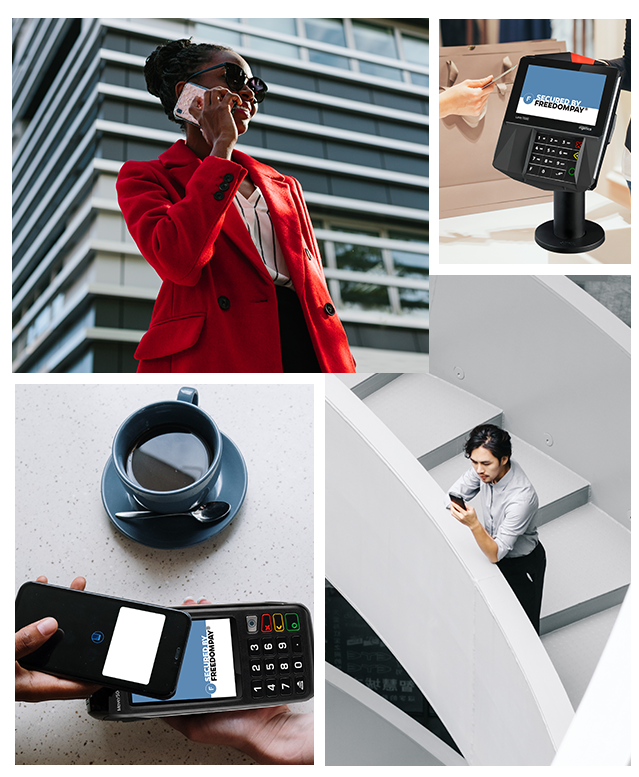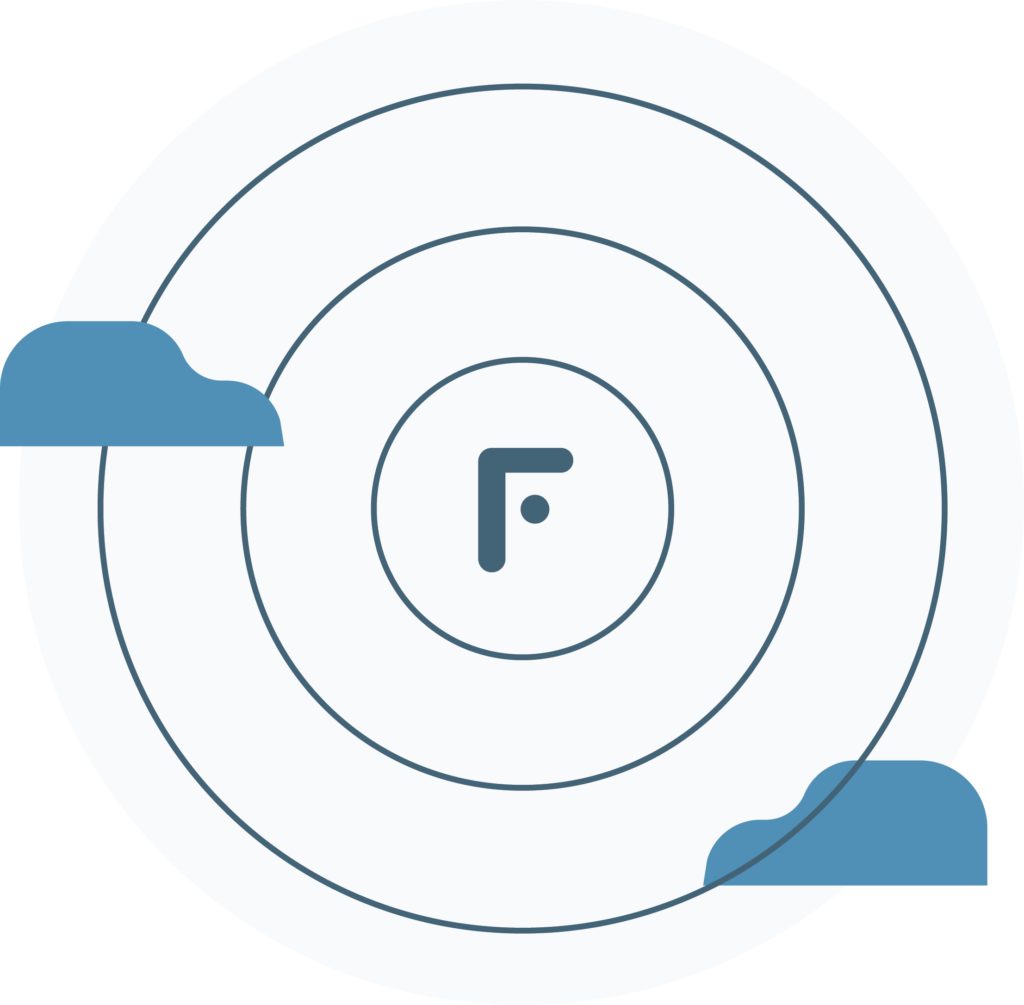 Merchant payment software with over 99.9% system availability 24/7 and support for offline mode.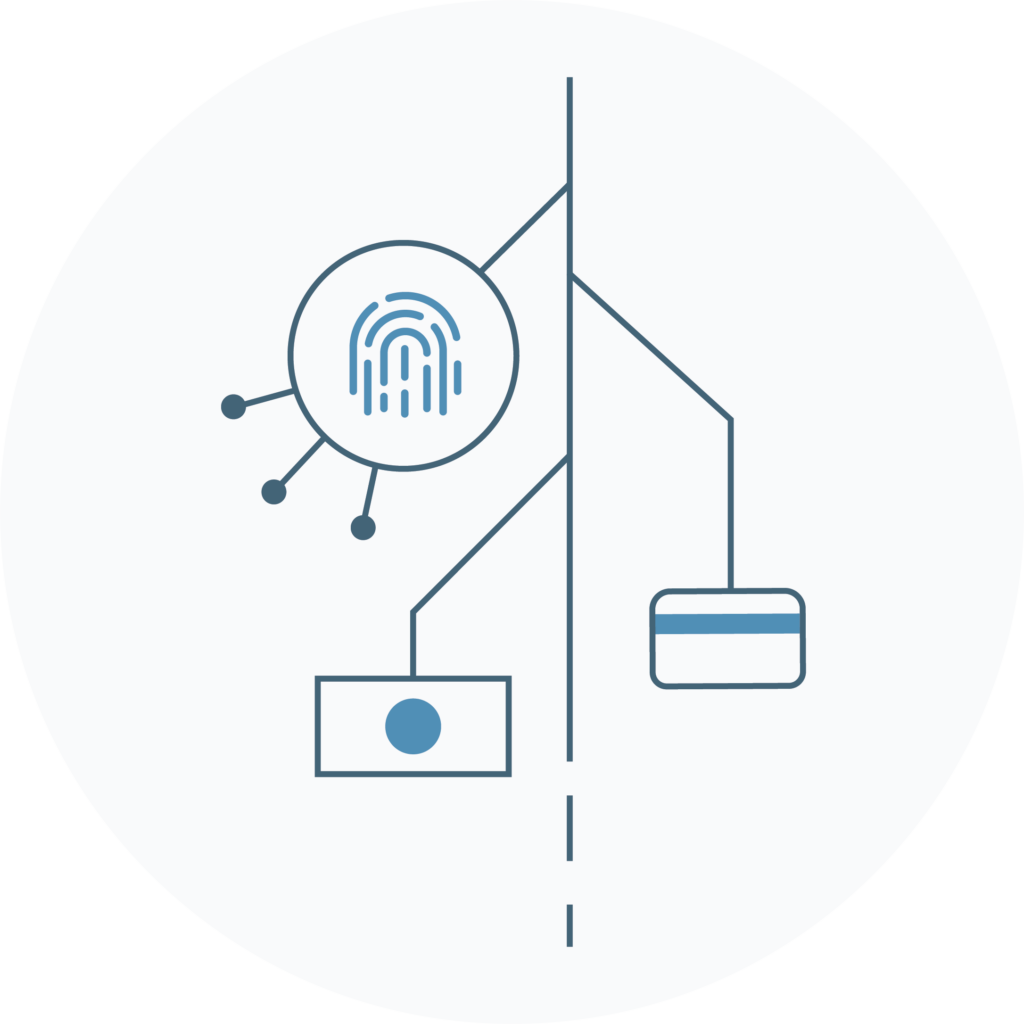 2b+ transactions and 50+ countries offering vast alternative payments methods such as Apple Pay, Google Pay, Venmo, PayPal, WeChat, Alipay, and more.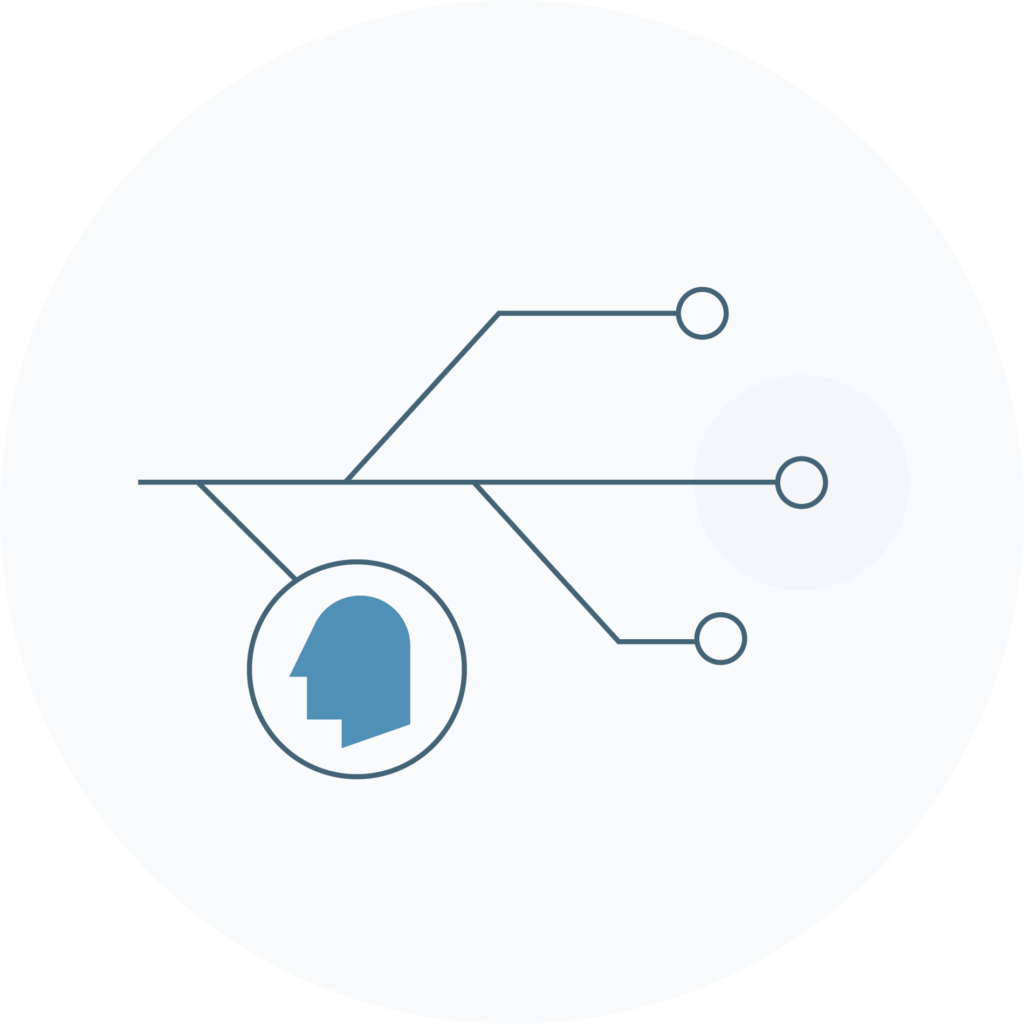 With 450+ integrations FreedomPay's open agnostic platform puts you in control of your payment strategy with your partners of choice.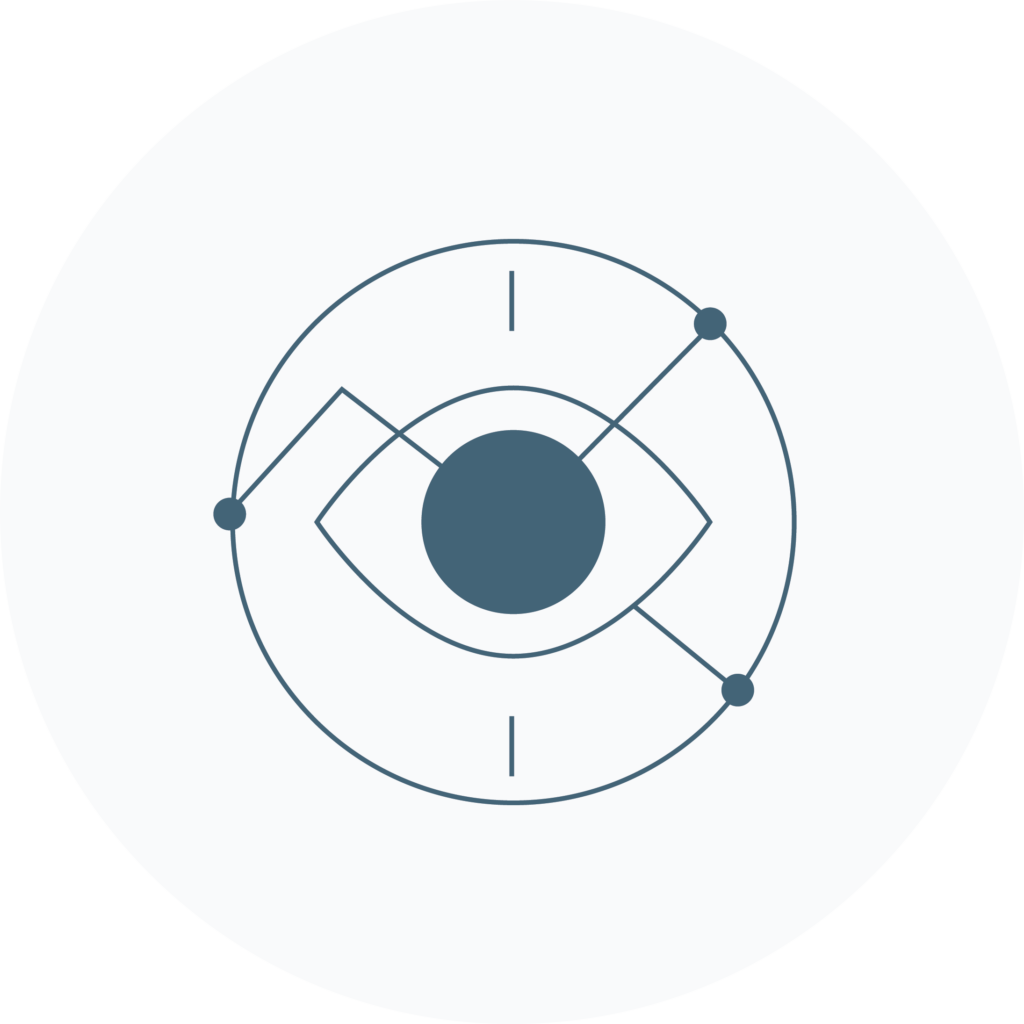 Eliminate data silos with
centralized data reporting in one smart portal via FreedomPay's Business Intelligence tool.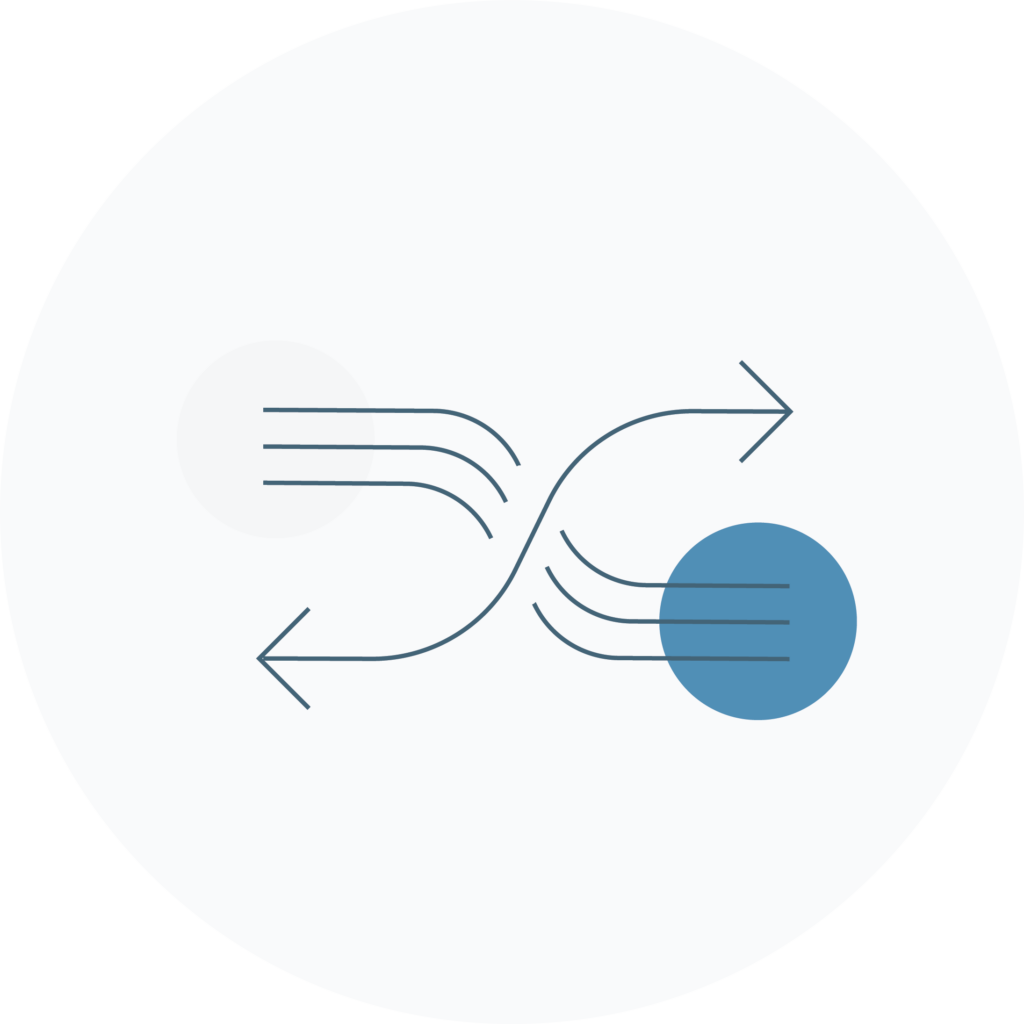 Secure P2PE security reducing compliance scope with our solutions which are PCI-P2PE, GDPR and PSD2-SCA compliant.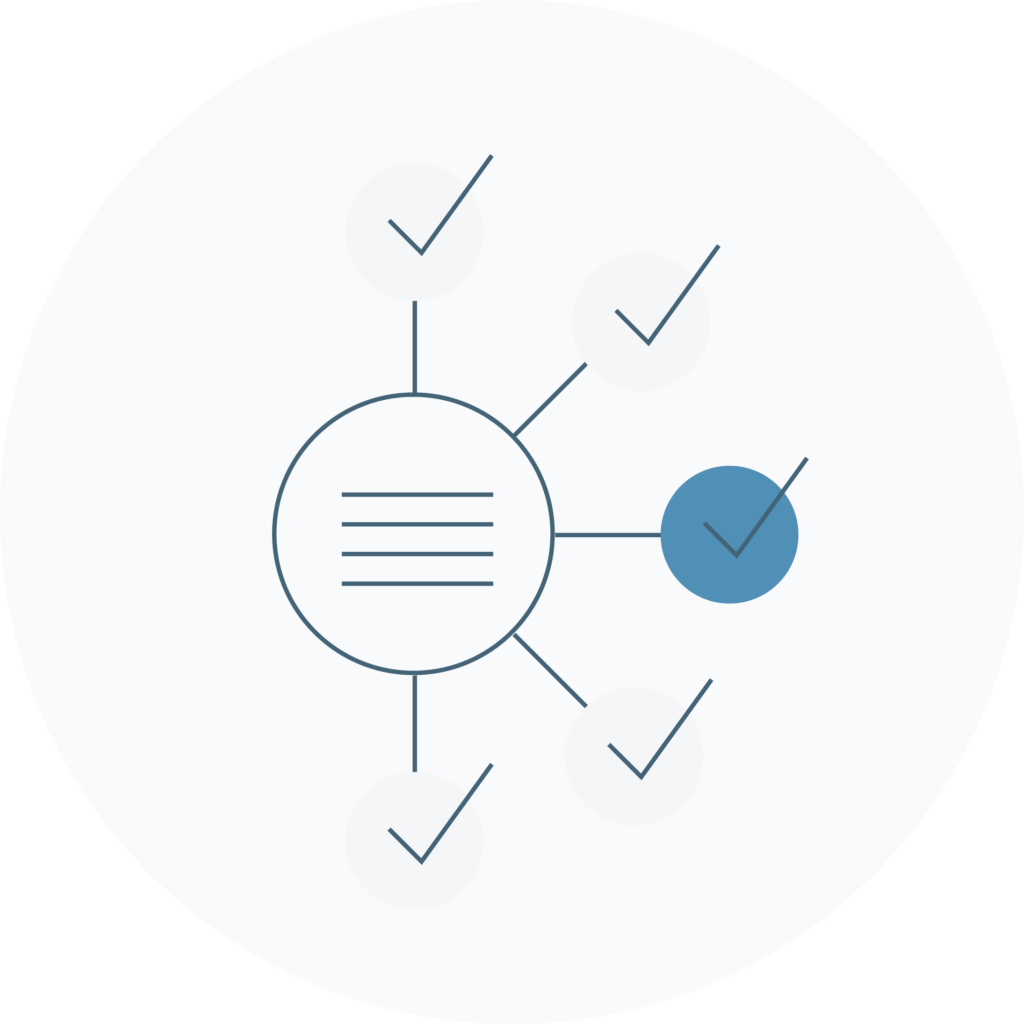 Achieve bespoke advertising at the POS to drive customer satisfaction, brand visibility and awareness with DecisionPoint Network™.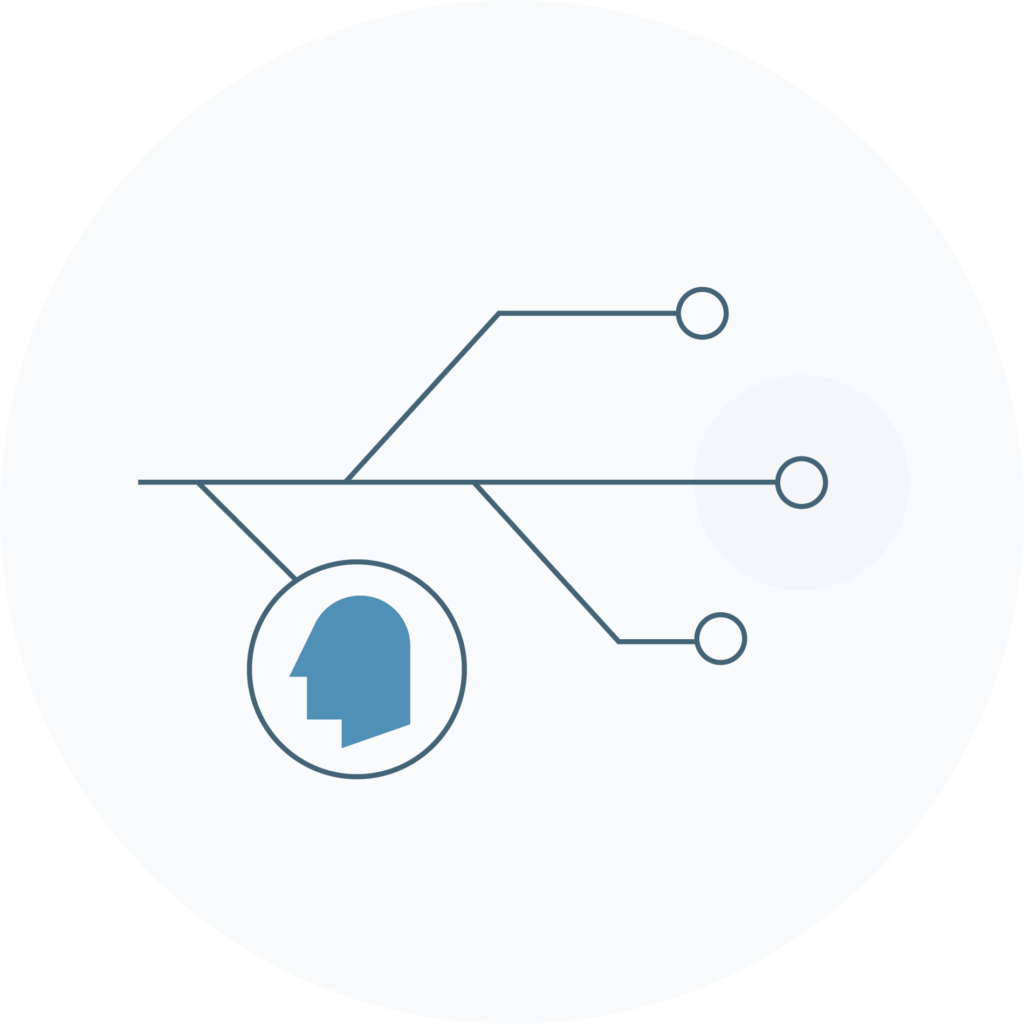 Expand your reach with any loyalty points provider and enable your customers to pay with points with Multi-Merchant Network™.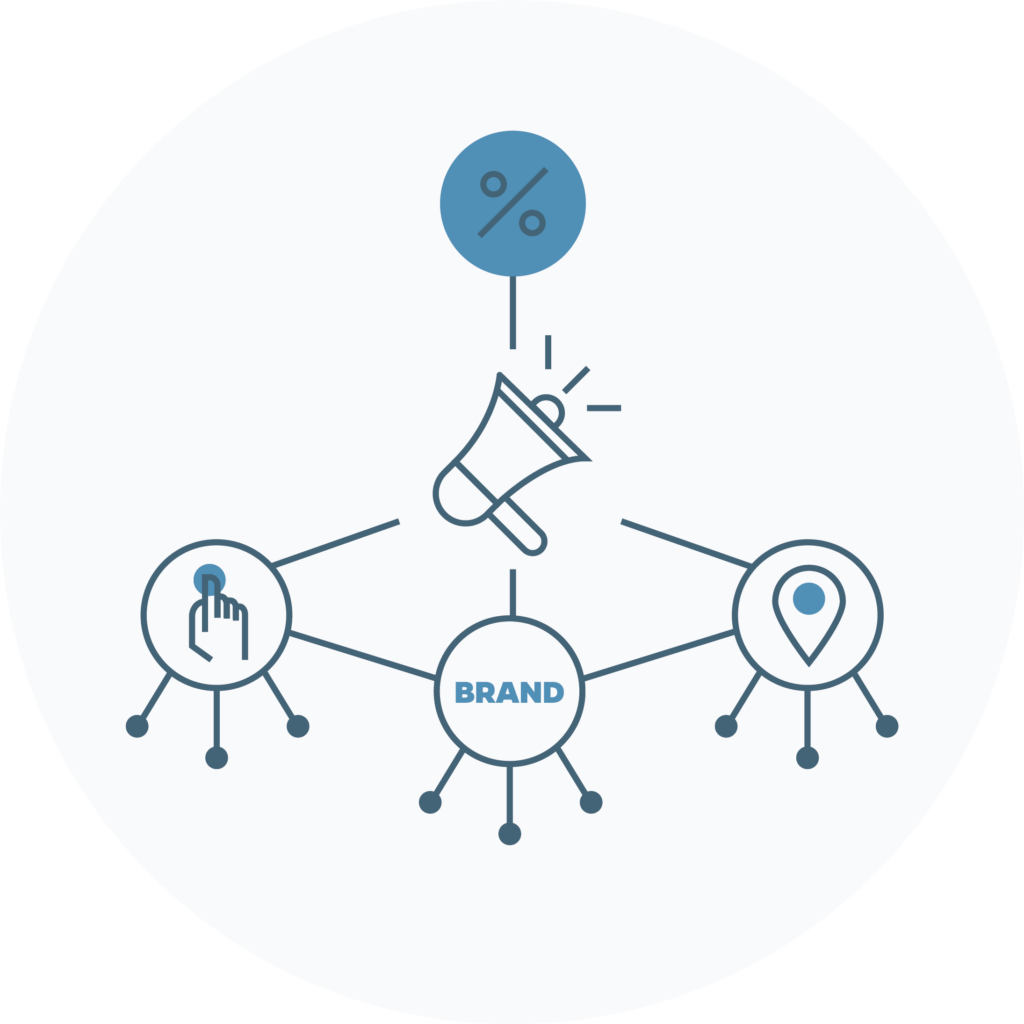 Merge security, identity, payments, and loyalty with FreedomPay's Value Added Services platform.