Posted June 17, 2022 by FreedomPay
Get Personal -> Grow Profits: The Key to a Successful Omni-channel Strategy
By: Peter Georgopulos, VP of Sales, Omni-Channel Payments at FreedomPay

For as long as there have been store fronts, retailers have been trying to improve customer satisfaction rates, grow brand loyalty, and increase revenues. In fact, most retail companies will tell you that they are "focused on their customer" as a means to improve their business. So given this priority, why is it so hard to have meaningful interactions with your customers in the digital era?

According to McKinsey's article "Personalizing the customer experience: Driving differentiation in retail" (dated April 28, 2020) 67% of retailers admitted that they did not have the correct tools in place to execute personalized marketing strategies at scale (i.e. personal interactions with all or a large segment of their customers).   It also cited a study that found 80% of U.S. adults want personalization from retailers.  When you consider these facts and McKinsey's belief that "personalization at scale often delivers a 1 to 2 percent lift in total sales for grocery companies and an even higher lift for other retailers, it's time to get moving! 

Today's market leaders are personalizing their omni-channel sales interactions.  They are taking advantage of Artificial Intelligence, Business Intelligence tools and Data Warehouses to understand their consumers and communicate in far more meaningful ways.  As a result, the bar of consumer expectation has been raised.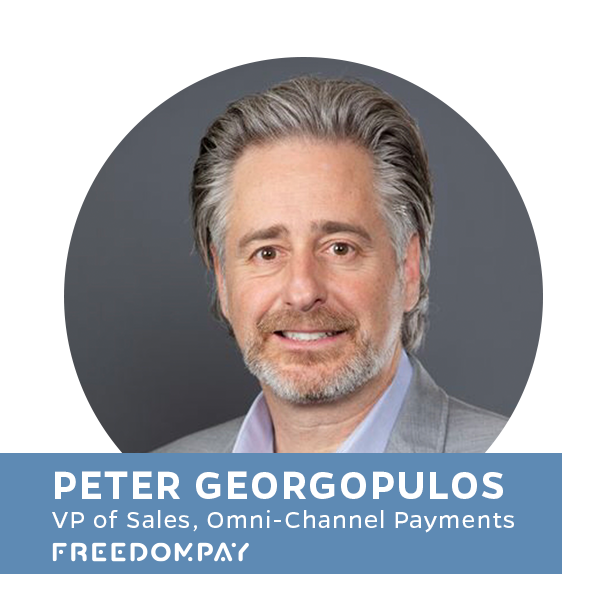 Consumers receiving incentives/rewards that are generated for "all customers like them" (i.e. Men over the age of 50, Parents with children in school, people living in a certain area code, etc.) are far less appealing than an incentive specifically personalized based on your shopping history.

Retailers must make concerted efforts to broaden their understanding of individual customer behavior and then tailor their marketing incentives across all of today's retail sales channels. Doing so will improve customer satisfaction rates, grow brand loyalty, and increase revenues!

If your current payment solution isn't enabling personalization at scale, then perhaps it's time to revisit your omnichannel strategy. I can help. Let's connect and discuss how to improve your customer experience at the point of purchase.