Careers
WHAT DOES
NEXT LEVEL LOOK
LIKE FOR YOUR


FUTURE
Be a part of the team that's advancing the future of payments. FreedomPay is always looking for talented individuals.
MEANINGFUL WORK
FreedomPay creates the most innovative technology so that our clients can run the most advanced commerce platform in the market. Our solutions allow for businesses and consumers across multiple verticals to be secure and have the most valuable commerce experience. At FreedomPay our employees set the bar at being the best at everything we do.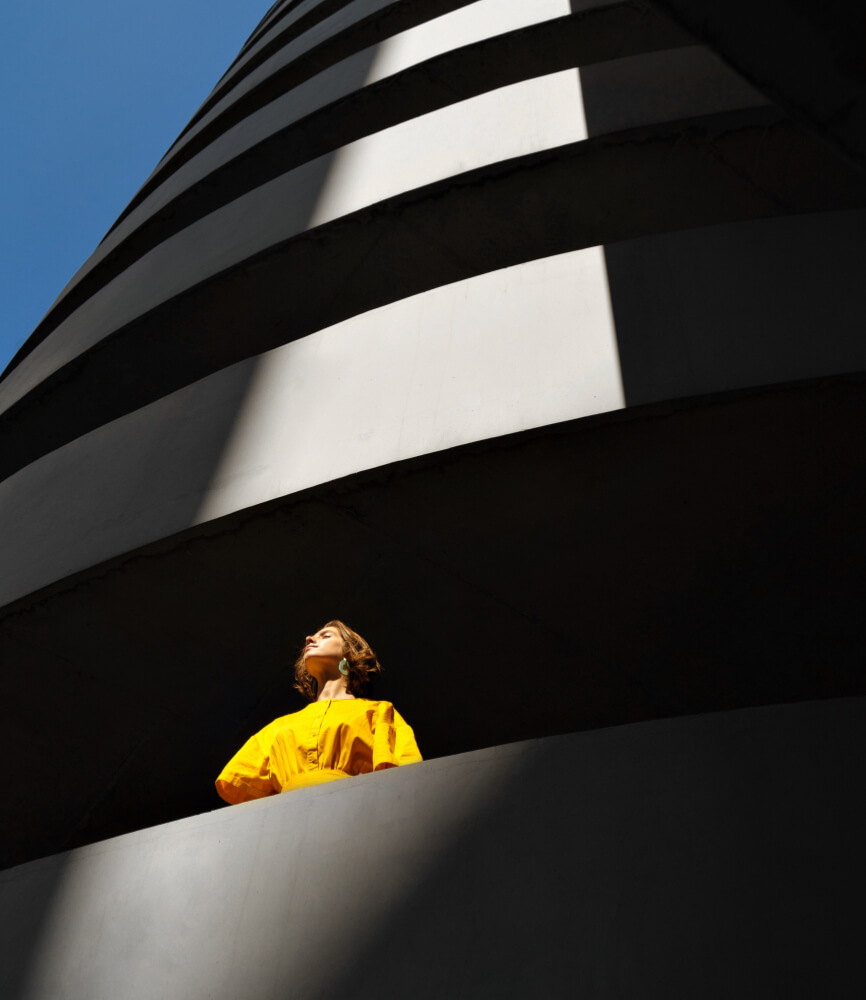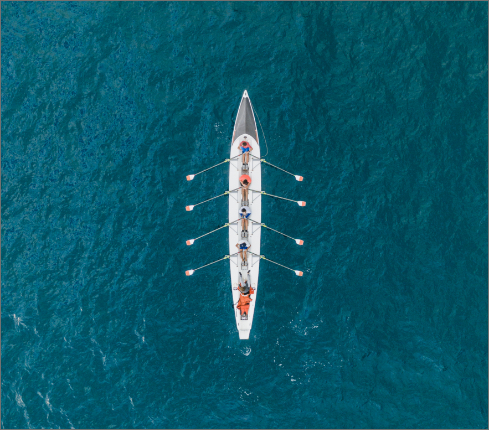 CULTURE OF RESPECT
Respect is a cornerstone of who we are and want to be. Everyone at FreedomPay is important, each individual brings something special to the table based on their unique experience and their unique self. Our success is based on global diversity and breaking the mold, and it starts with our employees.
TRAINING & ADVANCEMENT
Our rapid growth and innovation constantly creates a demand of new opportunities and learning. This drives a need for new roles and subject matter experts. With that comes a strong emphasis on training our employees to keep them and our business at the forefront of technology.
Workplace Benefits
Above market and comprehensive healthcare benefits
Flexible work environment
Company-wide Bonus Plan based on shared performance results
Start-up environment focused on innovation and growth
Work with the best teams and thought leaders in the industry
A fast paced work style for those who want to do
Culture that encourages everyone to be their best self
Above market compensation packages
Open Positions
Don't see what you're
looking for?