Community
We're growing as fast as the industry we have pioneered.
Check out some of our latest community involvements.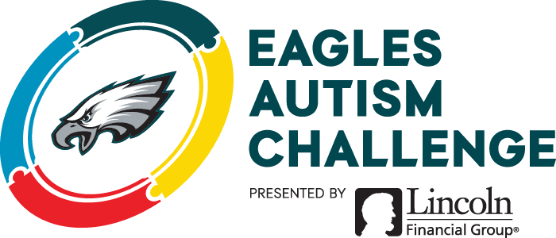 Eagles Autism Challenge
FreedomPay is a proud annual sponsor of the Eagles Autism Challenge, an event dedicated to raising funds for innovative research and programs to help unlock the mystery of autism.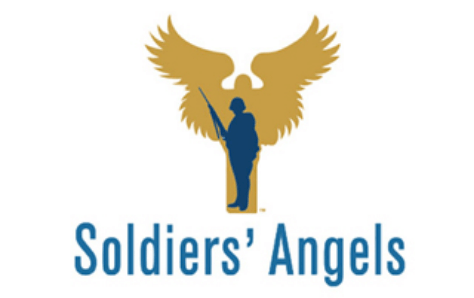 Soldiers' Angels
Each year, FreedomPay stocks hundreds of stockings during the holiday season that are donated to military currently deployed and local veterans.
Partners & Power Wheels
FreedomPay is proud to support the Philadelphia Eagles' Partners & Power Wheels event, where we partner with Eagles players and employees to help build motorized vehicles for CHOP patients with mobility issues.

Starry Night 5k
FreedomPay's sponsorship and fundraising efforts for Starry Night 5k help to fund research and a cure for pediatric brain tumors.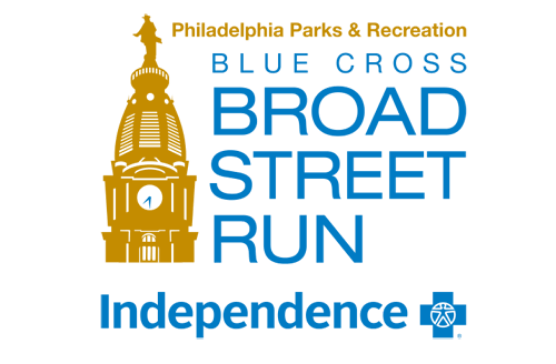 Broad Street Run
A Philadelphia tradition, FreedomPay proudly participates and fundraises for the largest 10-mile road race in the US!

Partners & Power Wheels
Each holiday season, FreedomPay adopts a unit at CHOP and donates and delivers gifts to patients.
Philadelphia Artist Series
FreedomPay's artist series highlights Philadelphia's rich and vibrant arts culture through a series of commissioned artwork from local artists that are displayed throughout our Philadelphia headquarters.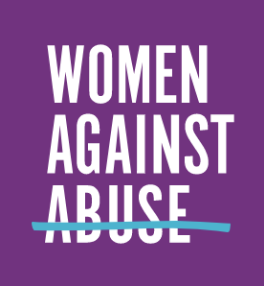 The Women's Abuse Shelter
Every holiday season, FreedomPay adopts 4-5 families to provide gifts from their wish-list.