Paris Retail Week 2023
Paris Retail Week is the leading event in omnichannel commerce, which brings together over 370 major brands, retailers, and solution providers to decipher trends and explore innovation, with over 20,000 attendees across 3 days.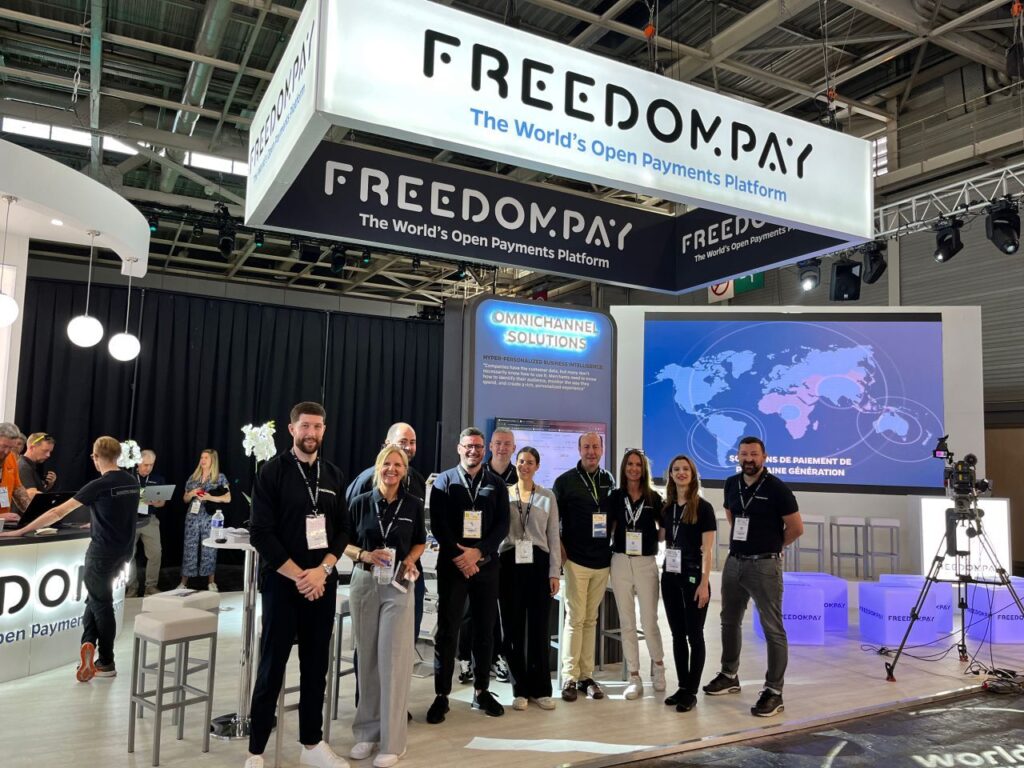 Paris Retail Week is over for another year. Thank you to our valued current and prospective customers and partners who stopped by our booth to check out our thought leadership, try our immersive retail experience, and meet with our industry experts! If you missed any of our thought leadership and presentations around data, omnichannel commerce, loyalty and advanced payment methods, our content is available on demand below.
Paris Retail Week Highlights:
Next Level Retail: FreedomPay and Worldpay Discuss the Omnichannel Revolution