Consumer Experience
Align Commerce Technology for Enhanced Customer Experiences
Fully Integrate Payments, Securely
Payments are the lifeblood – time to speed up your pulse.
Let us be the engine inside your commerce ecosystem. FreedomPay is the known leader in the integrated payments space, across all channels – which makes sense, since it is the bedrock of true Next Level Commerce™. By leveraging our proven integration libraries and toolkits, you are laying the foundation for secure, compliant, interactive and future-proofed commerce technology.
Target Interactions
Make it amazingly easy to recognize your customer.
With FreedomPay, your consumers can quickly and easily pay any number of ways, online or in-store. Perhaps more importantly however, is that they can be recognized. Our seamless platform enhances the checkout experience by tying together identity, incentives and targeted messaging to ensure that your customers feel as valued as they are. Even at a product level.
Globally Access the Platform
Give yourself the gift of reliable execution.
How can you ensure a consistent, repeatable consumer experience? By having a consistent, repeatable technology framework across your enterprise wherever it may be. FreedomPay's global commerce platform ensures not only a consistent operational and technology model, but complete ecosystem visibility and manageability across all points of interaction, whether at a device level, or global marketing or finance level.
DIGITAL WALLET
Make it amazingly easy to buy.
With FreedomPay, customers can quickly and easily pay however they choose. Whether online or in-store, they can use our virtual wallet or yours. Adding these new technologies doesn't have to be a massive investment, either. Our clients often integrate their legacy systems with our platform, saving time and money in the process. FreedomPay now enables Apple Pay and Google Pay™.
Ready to start accepting Apple Pay and Google Pay™?
*Google Pay is a trademark of Google LLC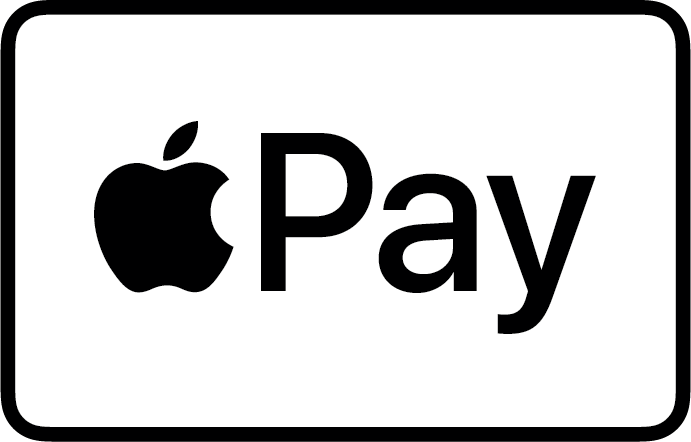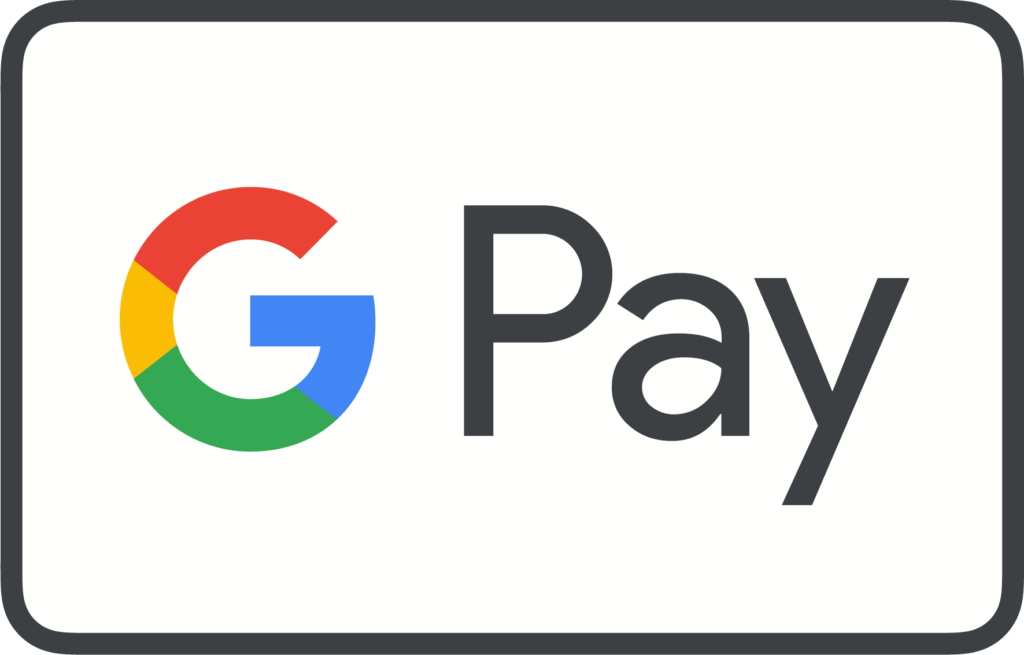 Least Cost RoutinG
Provide Choice. Save Money.
FreedomPay provides significant options for alternative ways to pay. PINless debit, Direct-to-Bank, Direct-to-Network, Venmo and more. Our job – technology and connectivity. Your job – save money and grow your consumer base.
STORED VALUE
Make them happy. Make it simple.
With our flexible system, your consumers simply load their account via kiosk, POS or paycheck, tap and go. You cut down on cash, reduce network fees, and work to provide Next Level Commerce™ benefits – healthy eating incentives, pre-paid rewards; it's all possible and practical.