Content Network
Commerce Content is the Next Evolution in Targeted Branding
In today's world, delivering an advertising message that captures consumers' attention is complex, challenging, and often highly expensive.
Think about it. How many billboards do you pass on your way to work each morning? How many emails do you receive each day? How many brands target you on social media? Most importantly, how many do you remember?
DecisionPoint Network™ (DPN) enables you to break through the noise by connecting you directly with consumers at the point of sale. It capitalizes on the highly-engaged moments during the checkout process when customers are focused on the payment device and following the on-screen prompts needed to complete their transaction.
At this critical point in the consumer journey, a topical advertisement can be leveraged in real time to influence the purchase of a suggested product, deliver an offer, redeem accrued merchant loyalty points, or reinforce general brand messaging; in an environment that is free from distraction and competitive advertisements.
solutions
Reach
DecisionPoint Network™ reaches billions of consumers across 50+ countries at airports, sports stadiums, theme parks, universities, hotels, restaurants and more.
Consumers That Convert
Consumers are exposed to DPN ads for 8-13 seconds while completing transactions at the point of sale. This real-time engagement helped a Fortune 10 company increase adoption of a new product by 157% at 344 retail outlets in airports across the US.
Brand Safety
With DPN, your ads are seen only by real people, making real purchases at the point of sale. That means all ads are 100% viewable in brand safe environments and there are no wasted impressions.
LET US SHOW YOU HOW
WITH FREEDOMPAY'S CONTENT NETWORK,
DECISIONPOINT NETWORK™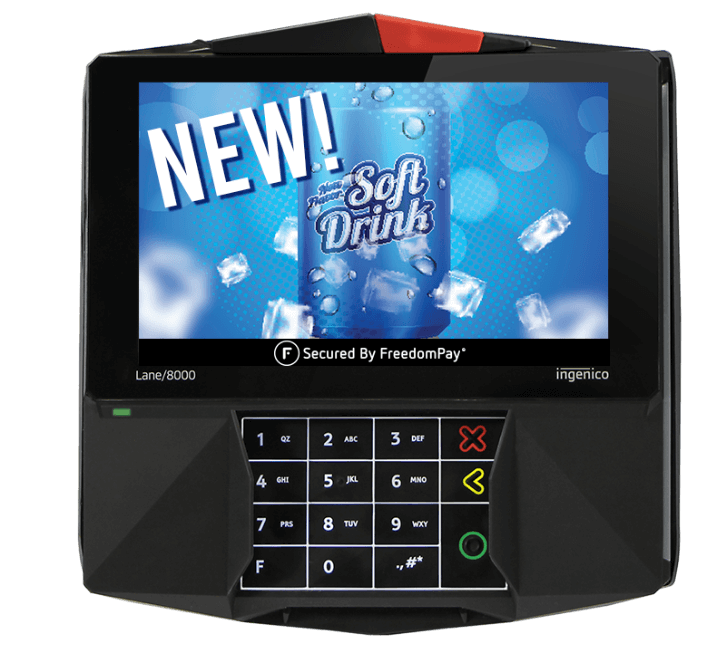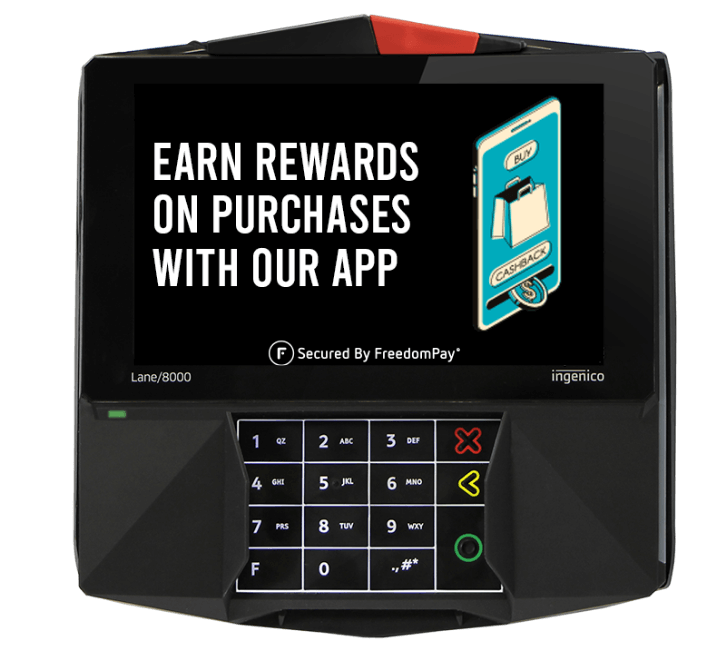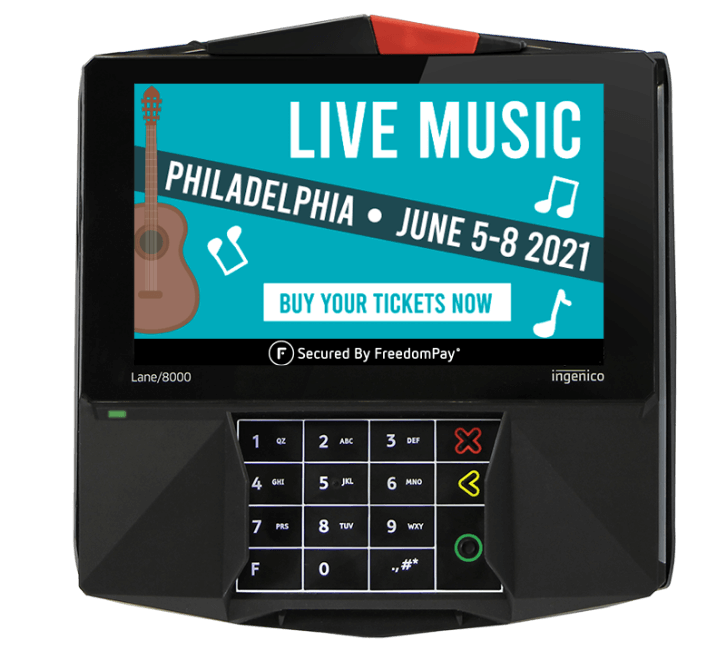 WHAT OUR PARTNERS ARE SAYING
"We are always looking to deploy cutting-edge strategies to advance and deepen our customer relationships, and this new agreement with FreedomPay's DecisionPoint Network™ will allow Cedar Fair to attract leading brand advertisers to directly reach our guests with relevant content in a timely fashion."
-Cedar Fair Entertainment Company
"We are excited about this partnership with FreedomPay, and what it means for people affected by cancer. Engaging customers at the point of sale means they will have an instant opportunity to help us provide even more free counseling, financial navigation, emotional support and other critical services to patients and their loved ones in Ohio and around the globe."
-Cancer Support Community
"We are very pleased to be working together with FreedomPay and utilizing their state of the art technology which enables our transactions to run smoothly and efficiently. With the latest addition of their DecisionPoint Network™, we will create and deliver increased value and opportunity for our discerning customer base."
-Paradies Lagardere