Partner Testimonials
Why Use FreedomPay?


Testimonials
Next Level work is happening now. Hear what our partners are saying: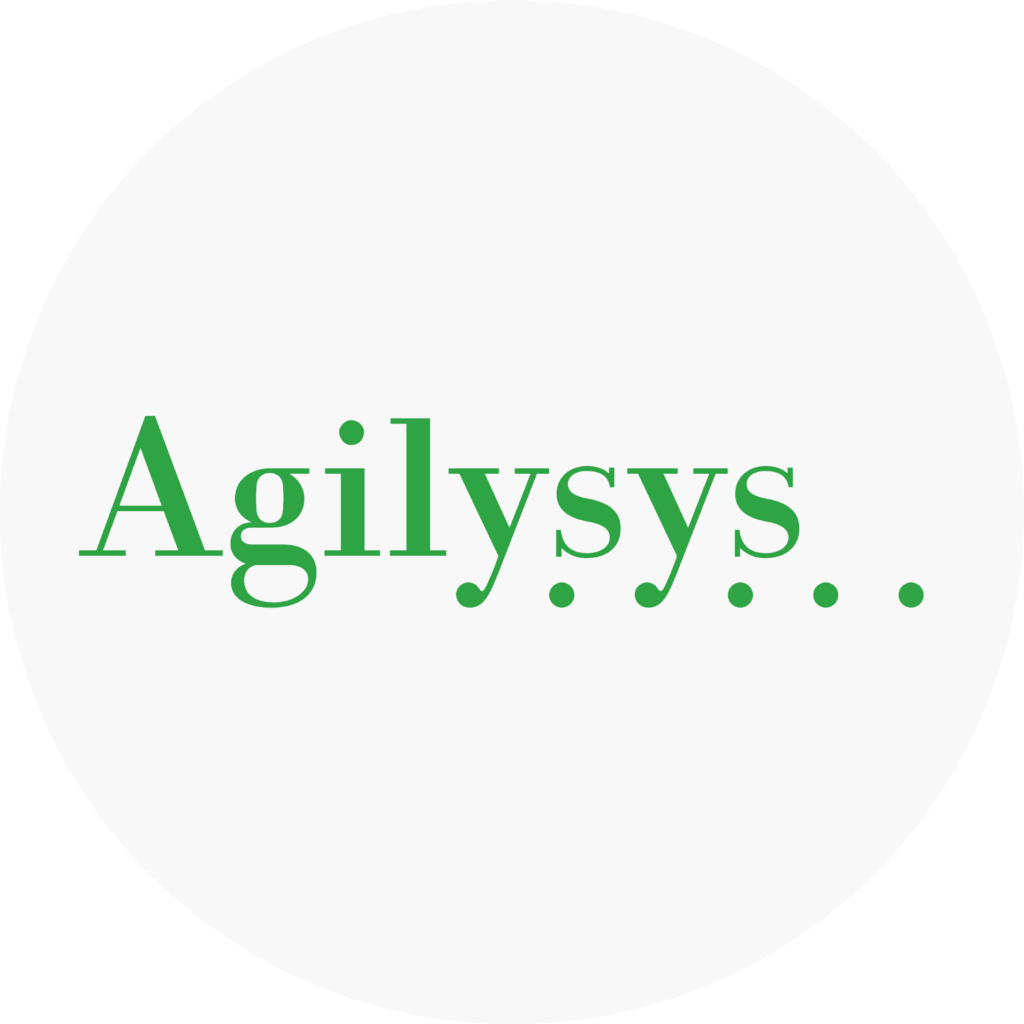 AGILYSYS
"We have successfully partnered with FreedomPay and are excited to extend our relationship to include new functionality we can provide our customers. This agreement covers rGuest® Pay, our secure payment processing solution, and allows us to continue enhancing our customers' access to validated P2PE, EMV payment gateways as a fully integrated solution along with our existing robust point of sale and property management system solutions." – Prabuddha Biswas, Chief Technology Officer
INGENICO

"Working with FreedomPay, we're able to provide today's retailers with the tools to create these personalized customer journeys, enriching their businesses with brand-loyal consumers and indispensable business intelligence." – Irfan Nasir, Head of Solutions Development & Deployment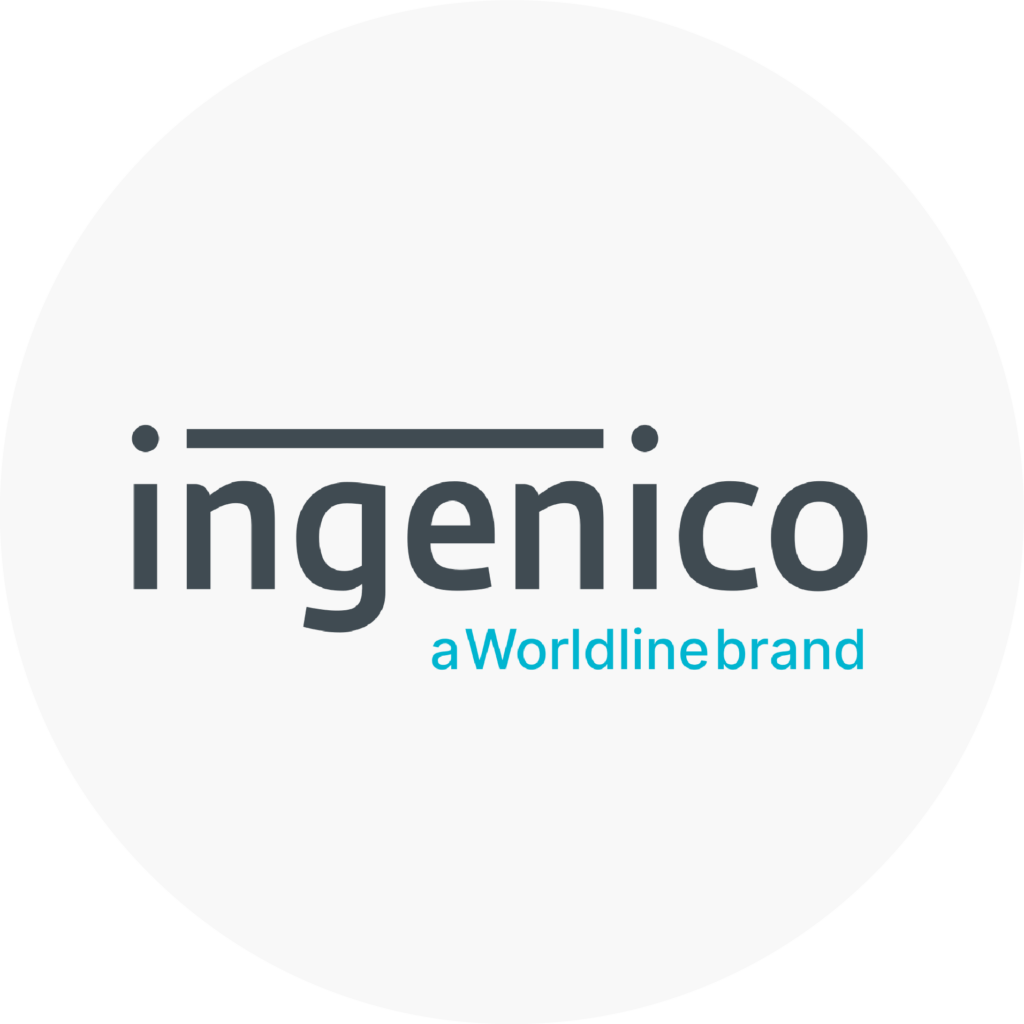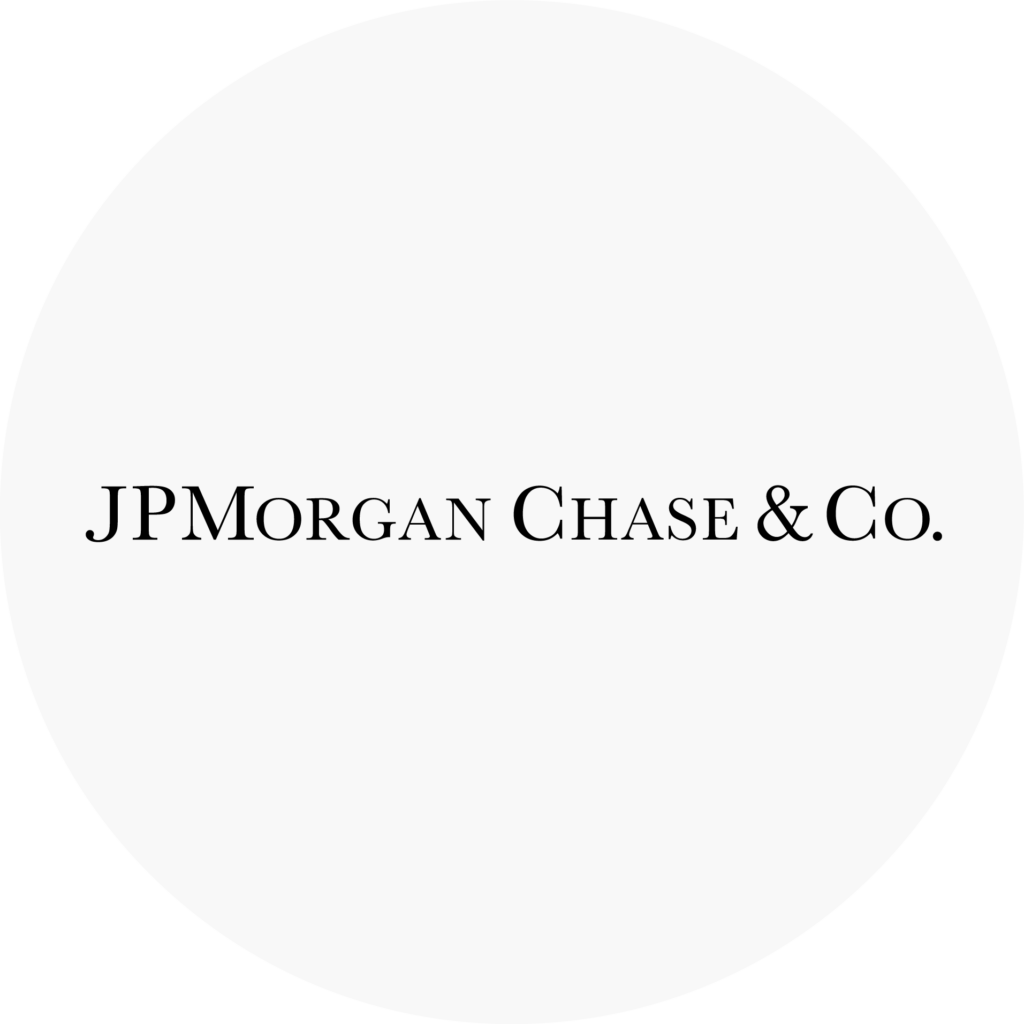 JPMorgan CHASE & CO
"Our strategic partnership with FreedomPay will help North American merchants navigate the complex, fast-paced payments space with innovation, security, and scale." –Molly Walsh, President of Commercial Card
KAPPTURE
"Kappture and FreedomPay as a combined offer make a powerhouse payments-and-POS solution, seamlessly deployed to impressive high-volume clients such as Manchester City FC, Hampton Park, Celtic FC, and many more. Both company's modus operandi is quick and frictionless deployment, ease of use, and most importantly – reliability and resilience. Whether you are looking to take payments with market leading EPOS across Education, Food Service, or the Stadia sector; this pairing is a match made in heaven." – Marcus Fuller, Business Development Manager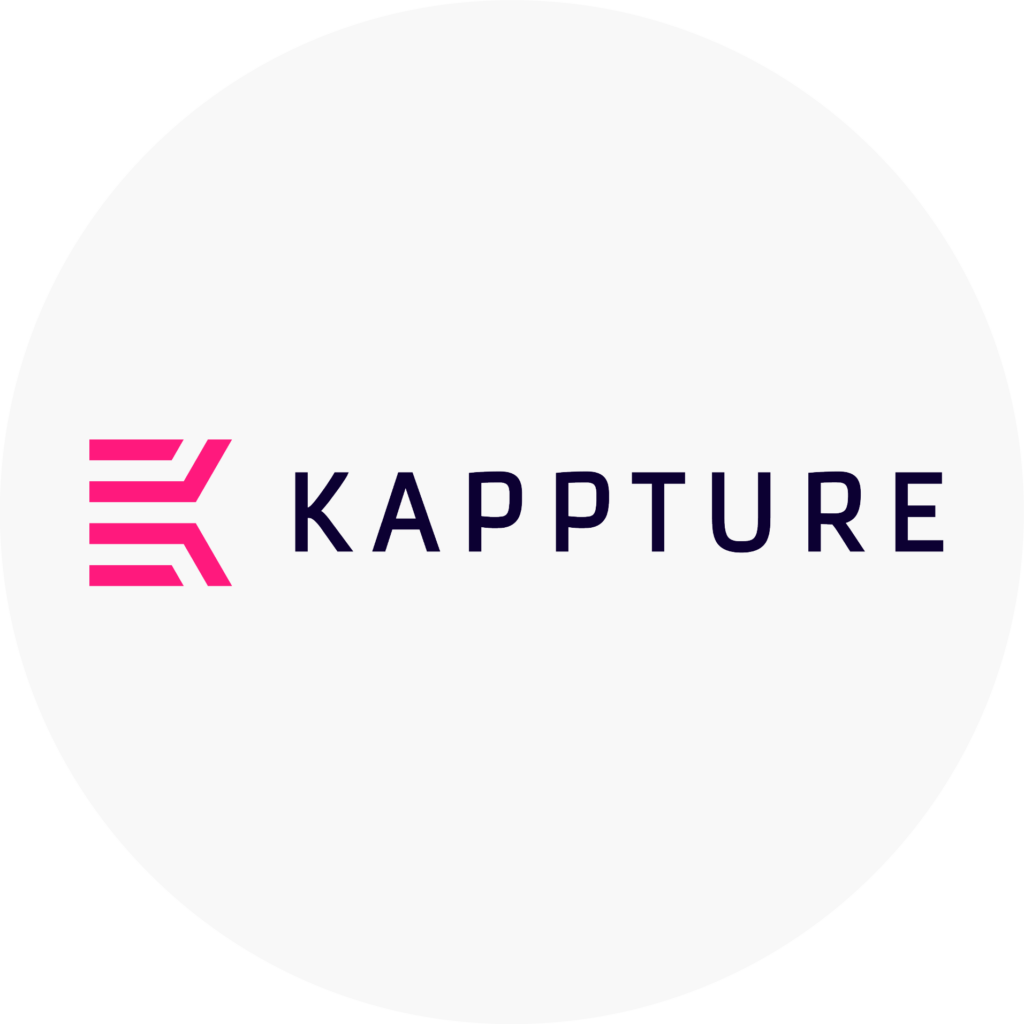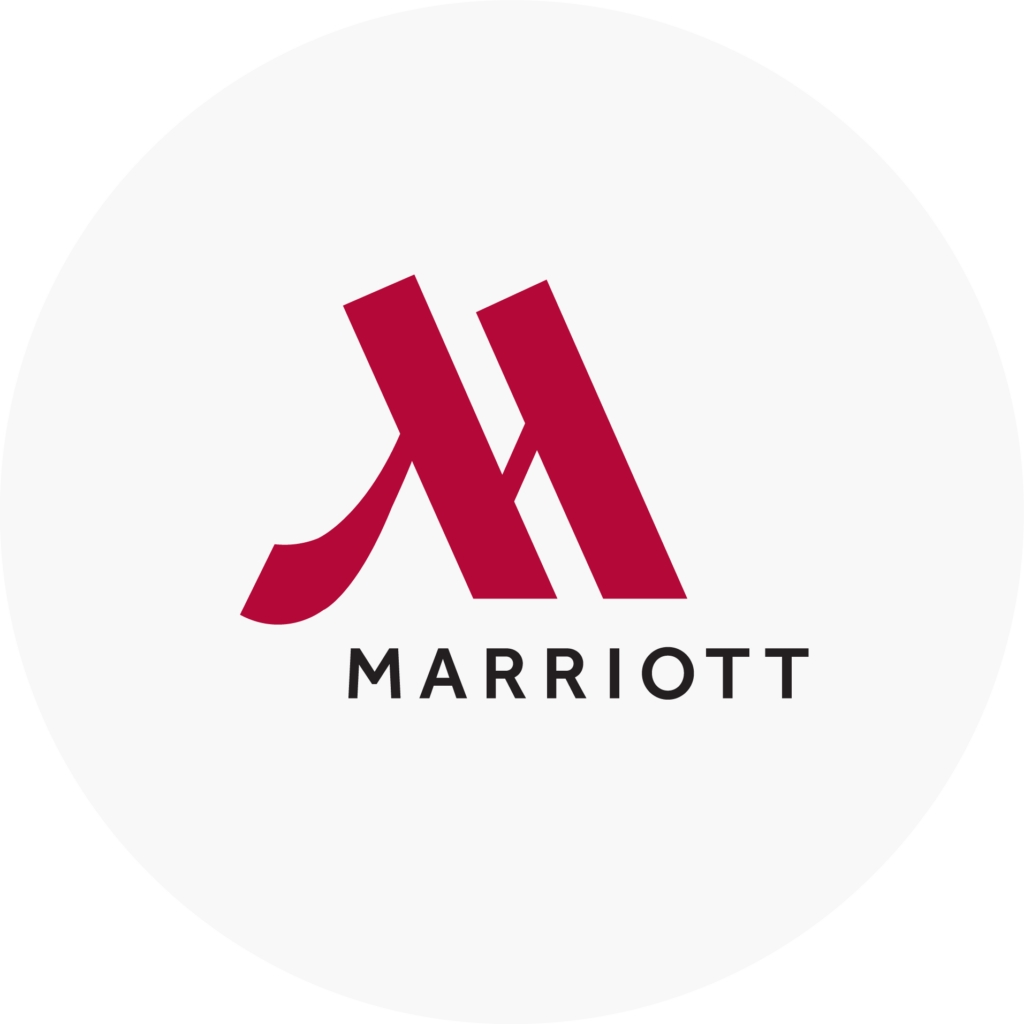 MARRIOTT INTERNATIONAL
"Marriott is committed to technology that facilitates unmatched customer service across the globe. We are excited to work with FreedomPay to drive innovation, speed to market, and scale toward our goal of a seamless customer experience."- Val Bauduin, Controller and Chief Accounting Officer
MASHGIN

"Our partnership with FreedomPay has been extremely helpful in accelerating the growth of our company. The large majority of our clients request that we use FreedomPay specifically so partnering with them makes it very easy for our clients to deploy our solution immediately with full confidence in the high security and guaranteed PCI compliance that FreedomPay provides." – Abhinai Srivastava, Founder & CEO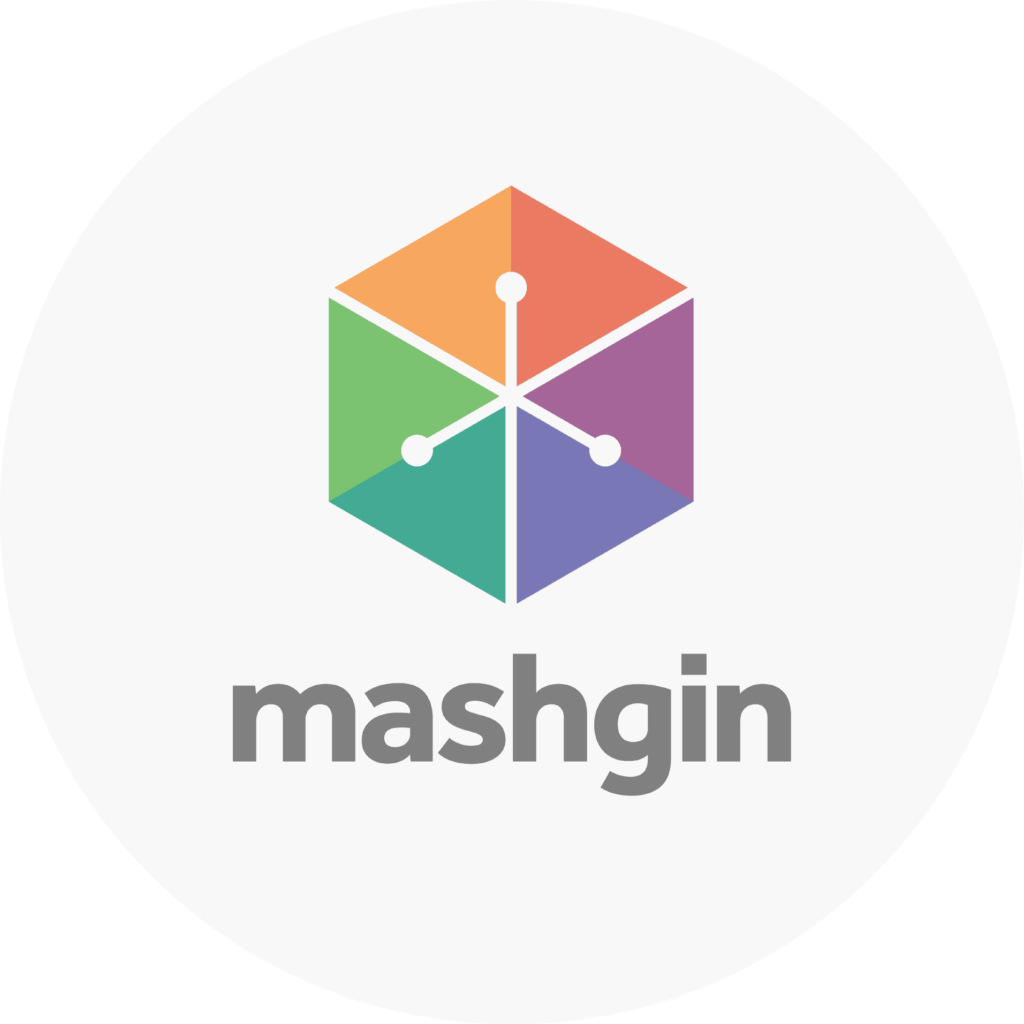 QIKSERVE
"We're excited to be working in partnership with FreedomPay, which gives us the ability to provide their excellent payment gateway service directly to our customers, aligning with our strategy to develop Payments as a Service (PaaS) specifically for hospitality. FreedomPay's leadership in tokenization technology is very well-suited to restaurant brands that want to make the shift to truly seamless customer centric loyalty programs." – Daniel Rodgers, Founder
SHIJI

"By partnering with FreedomPay we can continue to provide secure, easy-to-use and modern connectivity to the hospitality market and beyond. The certification of the Shiji Payment Solution with FreedomPay supports our global strategy to create an open platform that integrates widely for the benefit of our customers around the world, as well as enabling the Global Tokenization Service for the hospitality industry." – Michael Balzer, Vice President
An ecosystem of partners, a world of support.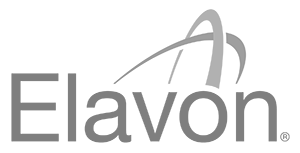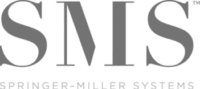 BECOME A PARTNER
A partnership network that's
open, omni and awesome.
FreedomPay will only use your details to assist you with your Partners request. If you choose not to consent to receiving marketing emails using the GDPR checkbox below, your data will only be collected and stored long enough to assist with your request. By submitting a website inquiry, you are agreeing to our privacy policy. You can unsubscribe at any time. To unsubscribe or submit a data request per the General Data Protection Regulation (GDPR), please visit https://corporate.freedompay.com/consumer-privacy