Women in Tech Series
NEXT LEVEL
HAPPENS


NOW
FreedomPay's Women in Technology series aims to inspire ambitious women to consider careers in technology and motivate them to take on leadership responsibilities by giving strong, successful, and passionate women a platform to share their stories.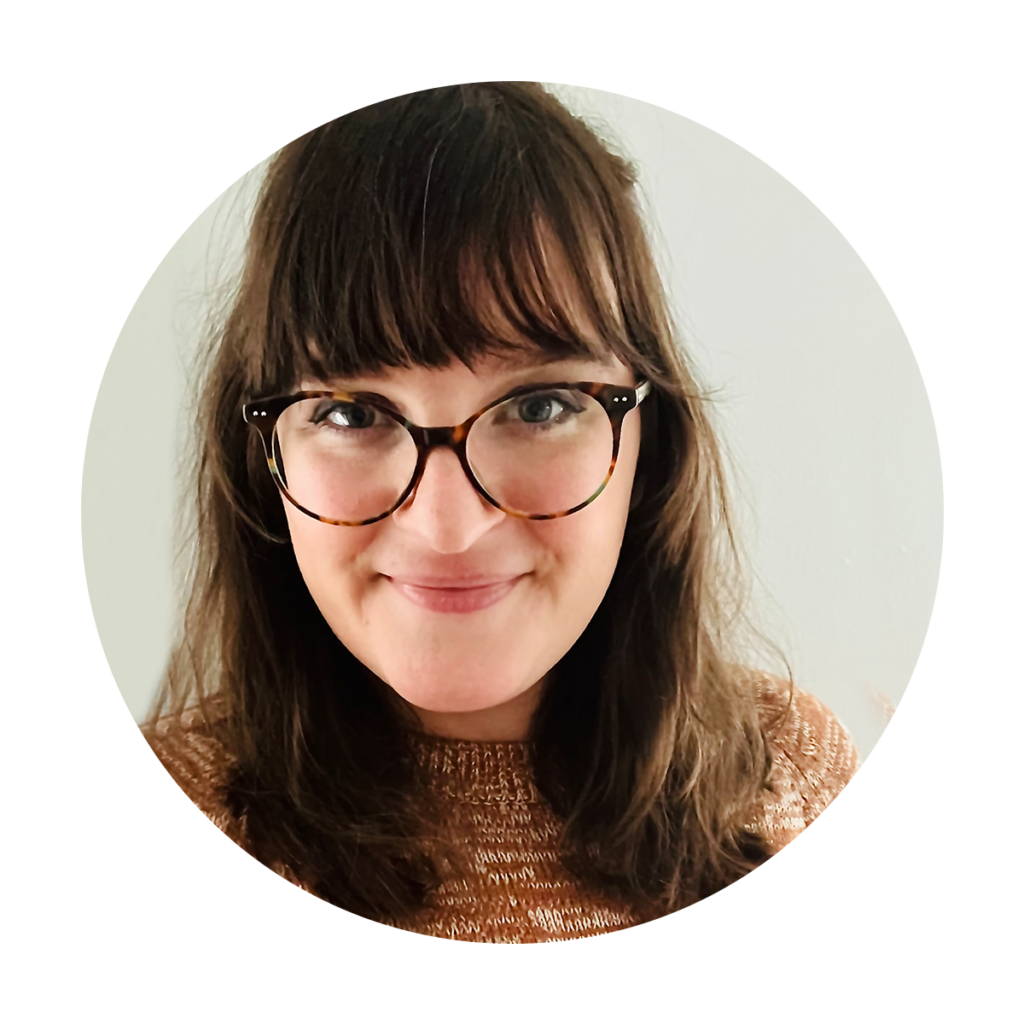 SAMANTHA WILDONGER
Associate Director of Product
"I'm quite an introverted, prudent, introspective female, but I've been most successful when I've listened to my gut. You don't have to approach life or roles in a way that conforms to stereotypes. There is space for you, as you are. Trust yourself, trust your instinct, and you'll succeed. Your different perspective will be appreciated."
COURTNEY KELLY PETERS
Vice President of Partnerships, North America

"There are a lot of internal allies at FreedomPay that are interested in helping women to be successful. Our collaborative culture values creative approaches to problem solving. We're a very inclusive community where everyone's thoughts and ideas are truly appreciated beyond just what their pronouns and beliefs are. It crosses cultures and religions. We get to know people on a personal level and it creates a strong bond in and out of the office. You'll have a fantastic support system and an intelligent team."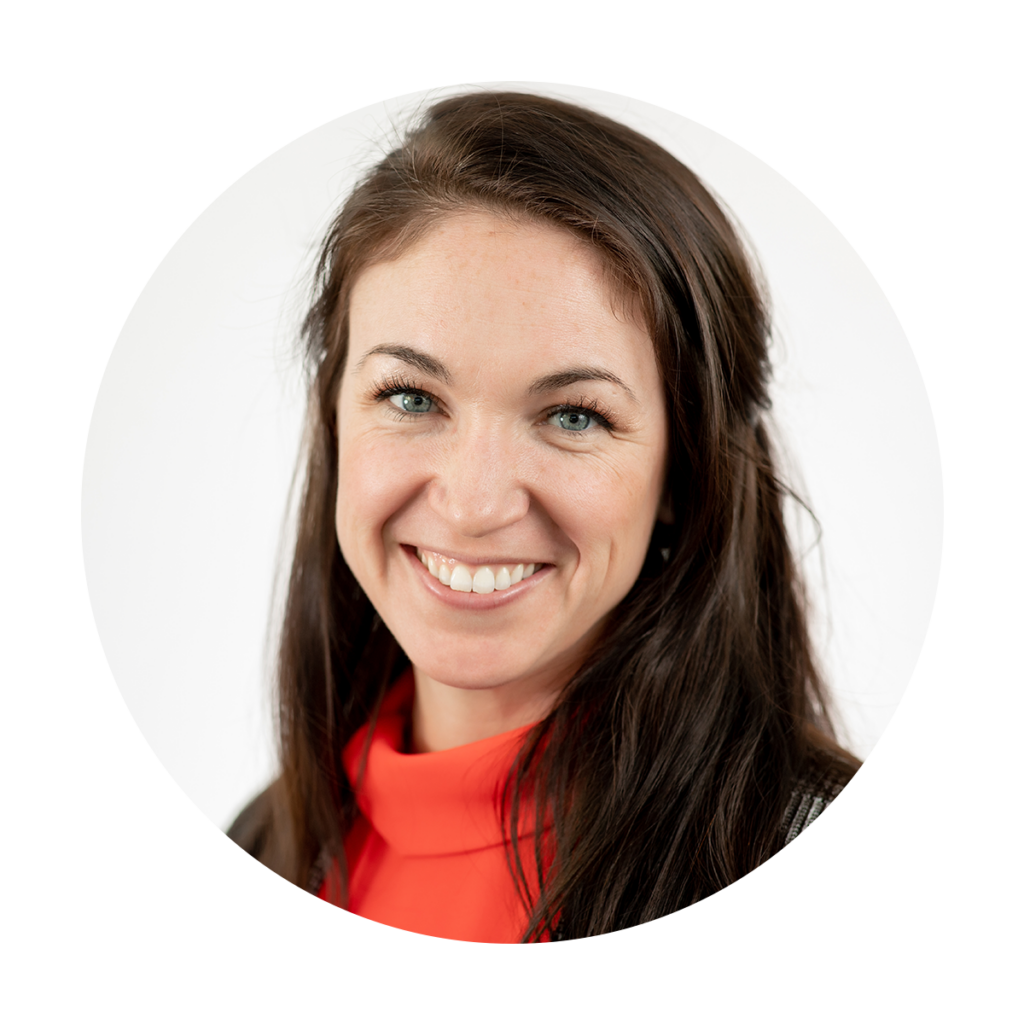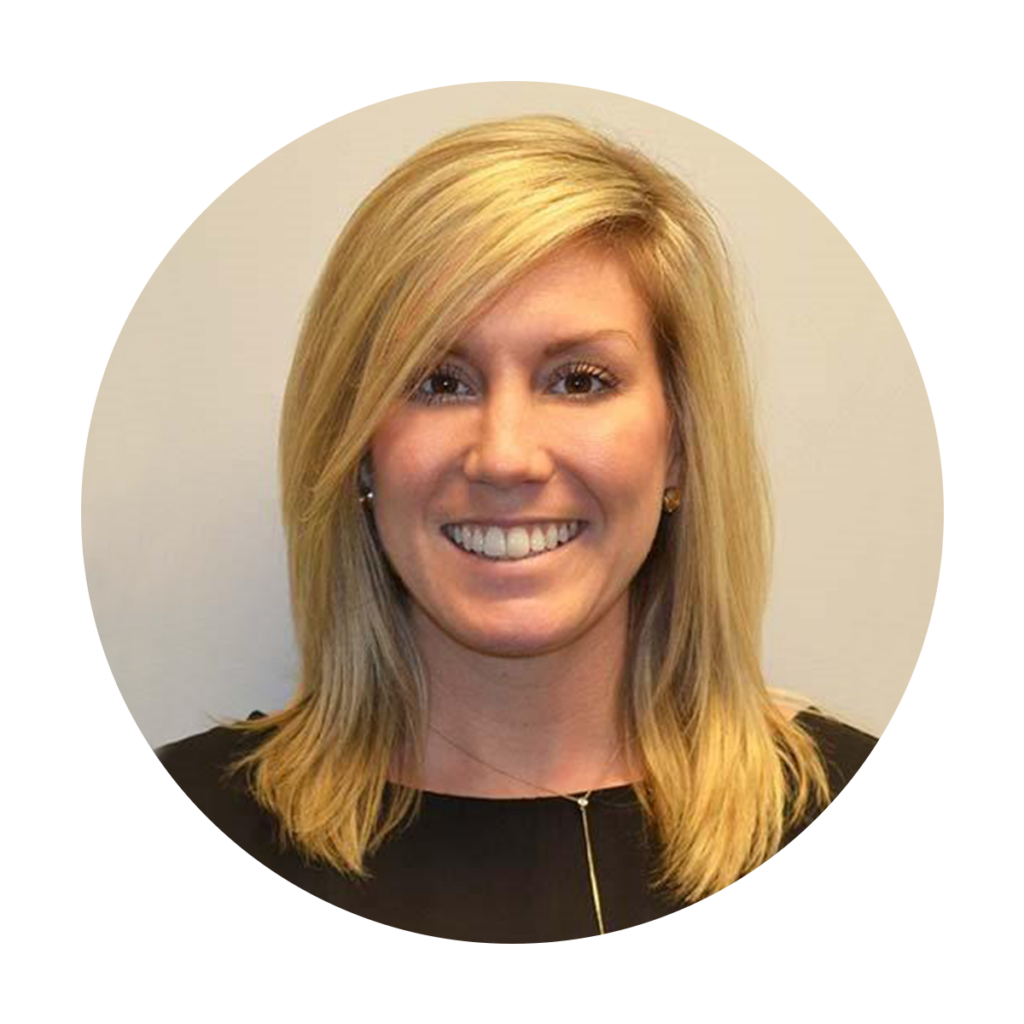 KRISTINE GRECK
Vice President of Platform Solutions
"Be confident. You don't have to be shy about believing in yourself and taking credit for your achievements. Show up for yourself and go for it! Speak up and don't be afraid of making mistakes as no one is perfect – we're continuously learning. You grow more when you fall and get back up than when things go right all the time."
LIESL SMITH
Senior Vice President of Global Marketing & Sales Enablement

"Remember you're a trailblazer if you're the only woman in the room – that's ok! Transformation must start with someone. Don't see it as a problem, rather focus on the great products and outcomes you're a part of. Things are changing."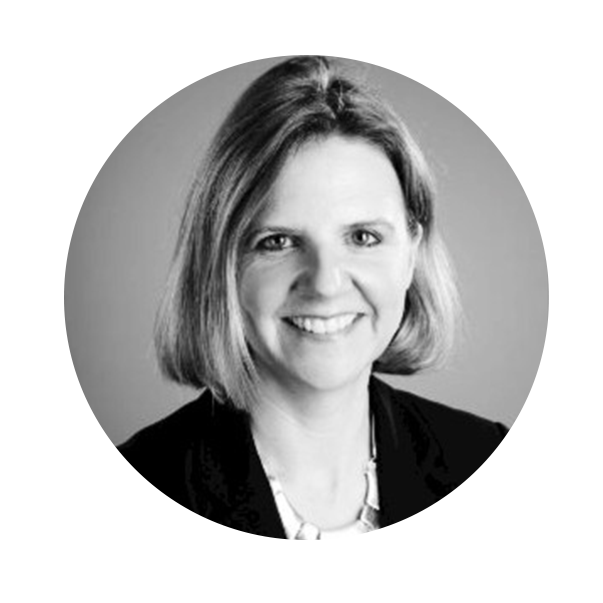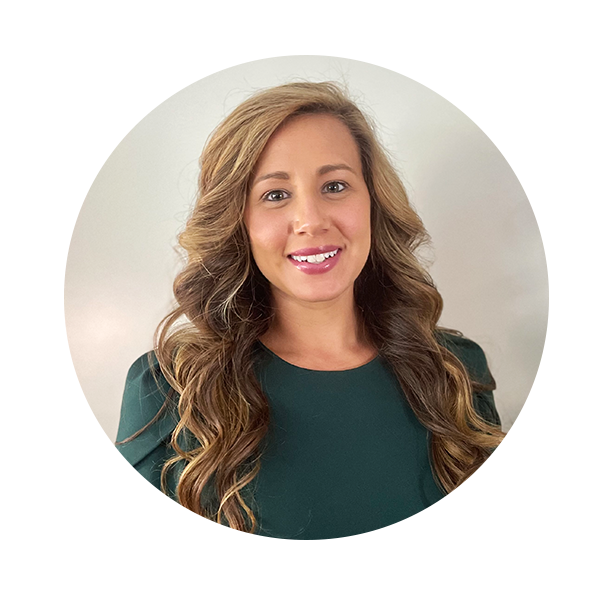 LAURA MCGUIGAN
Manager of Strategic Accounts
"I have a four-year-old daughter and I want her to know that she can grow up to be anything that she wants to be. She is one of the reasons that I work so hard in this industry. I want her to see that I started off as a Channel Partner Specialist and manage a team and work in a beautiful skyscraper in the city, six years later. I want her and all girls of her age and generation to know that the opportunities are endless."
MUGDHA VAIDYA
Quality Assurance (QA) Team Lead

"Learning a tool is like learning a new language. It can be difficult at the beginning but becomes a lot more fun as you start to solve the challenges. It motivates you to keep learning. As technology is ever-changing, you need to evolve."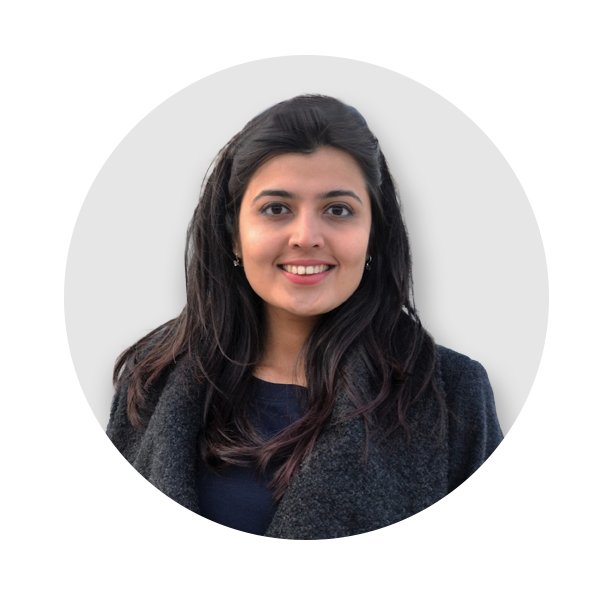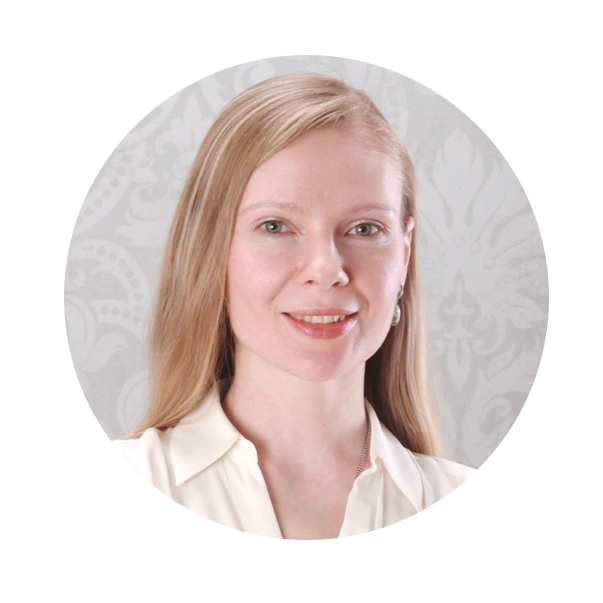 IRINA SOLOVEY
Software Technology Team Lead
"English isn't my native language, so getting to where I am now has been a challenge. But I'm not unique in my journey. If I can do it, everyone can do it! I want to inspire women to figure out what they want and go for it."
LAURA PRIDE
Head of Global Marketing, Indicia Worldwide
"Know your worth and put yourself forward. Banish the impostor syndrome. Understanding the value of my skill set enabled me to find new opportunities in a different sector after going through a redundancy. It's good to know where your areas to improve are, but don't let them stop you going for opportunities."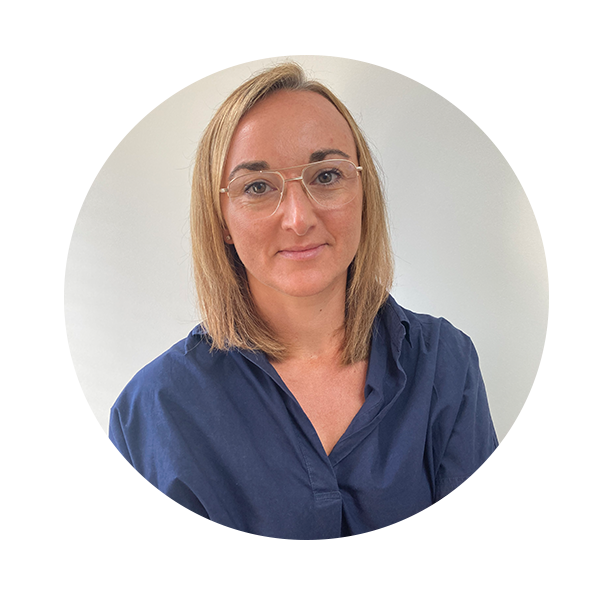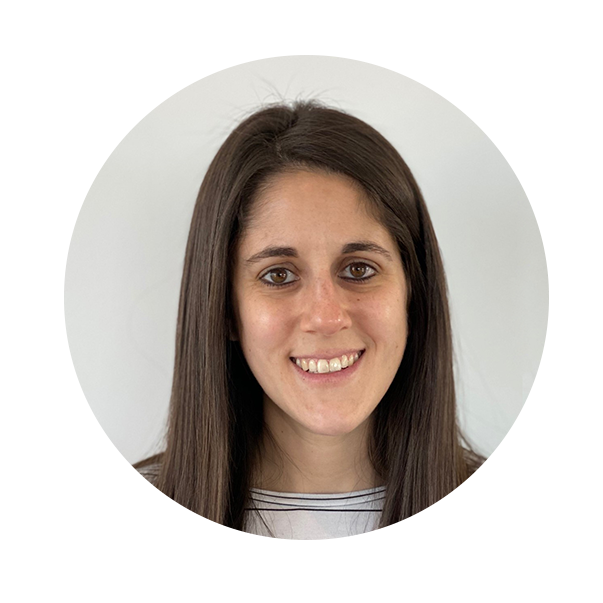 JEN SHOEMAKER
Platform Solutions Manager
"People are often surprised to see a female Engineer, but I've found they show the same level respect for men and women in STEM. It's most important to be confident in your capabilities."
Are you interested in joining FreedomPay? We're hiring.
FreedomPay is an equal opportunities employer, motivated to hire women and other underrepresented groups in STEM.
See below for open positions:
Open Positions*
Don't see what you're
looking for?
*We have become aware of scams in which individuals who are not part of a company claim to represent the company in recruitment activities, including issuing fake offer letters. Please be aware that career opportunities are published only through official communication channels. We will never ask for payments or fees from job applicants, and applicants will only be contacted by a team member through an official email address ending in @FreedomPay.com. We will never request any banking information be provided directly to someone or prior to an official start. Interviews will never be conducted via Fleep, Google Hangouts, or other social media platforms or apps. If you receive a suspicious email or job offer on behalf of Company, do not provide any personal information or pay any fees. All employee information and employment offers will be conducted and collected by a member of Human Resources using their official email address ending in @FreedomPay.com. If you suspect any fraudulent activity, please report it immediately to Human Resources and compliance@freedompay.com.